WP Premium Support
Need help maintaining WordPress? We've got your back.
Compare Plans
Our WordPress experts have you covered.

Fix problems fast
Header image not in the right place? WordPress plugin causing you grief? Let us fix it quick.

Manage administrative tasks
We can do the admin database work or set up redirects so you're free to focus on your business.

Optimize performance
Is your WordPress site running slow? Our experts can bring it up to top speed.
Which plan is right for you?
Not sure which plan to choose? Call +1 (973) 400-9409 for a free consultation today.
WP Premium Support service catalog
What kind of tasks can our WordPress experts do for you? A lot, as it turns out.
Theme maintenance
Every WordPress theme needs maintenance, and who wants to deal with that? Let our experts handle it for you.
wordpress-service-lp-wordpress-development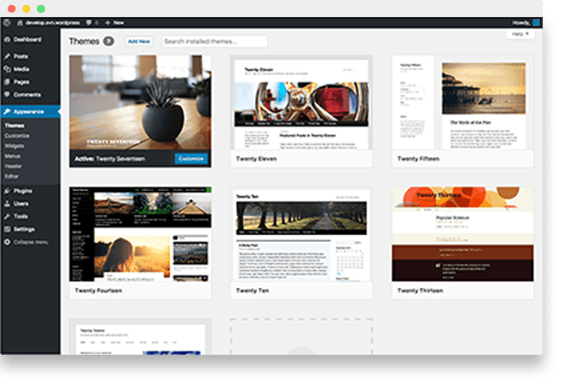 WordPress development
Want to install a plugin? Maybe change your config file? We got it covered, no sweat.
wordpress-service-lp-database-management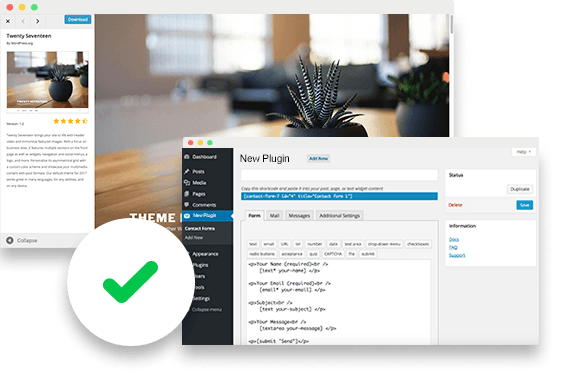 Database management
Permalinks, MySQL optimization and fixing connection strings. Sounds like fun, right? Nope. But we can do it for you.
wordpress-service-lp-website-evaluation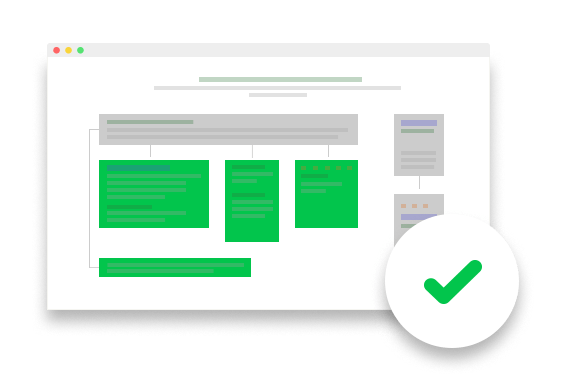 Website evaluation
Getting your site indexed on Google and optimizing your page can be confusing. Fortunately, our experts can take care of it.
wordpress-service-lp-administrative-updates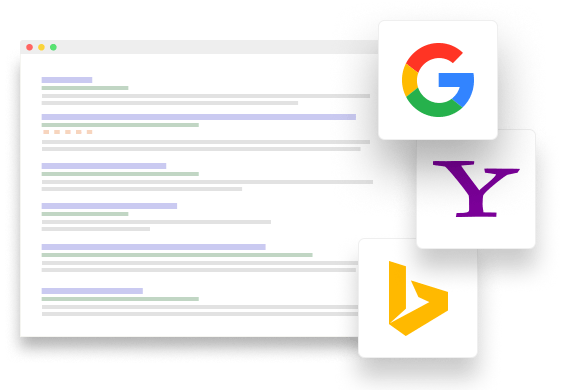 Administrative updates
Let us handle the boring stuff, like optimizing your images and setting up redirects. That way you can focus on the fun things.
new_feature-wp-premium-support-wordpress-core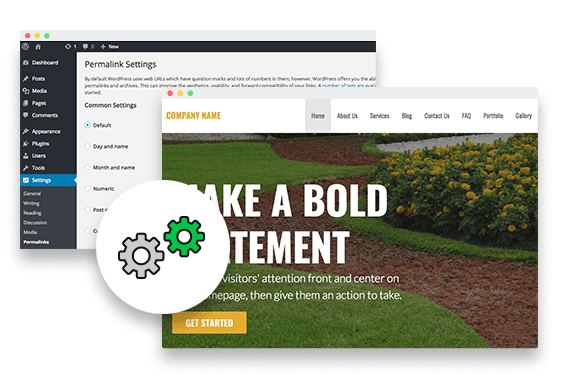 WordPress Core
Having problems with your WordPress installation or other core issues? Let our WordPress developers take care of it for you.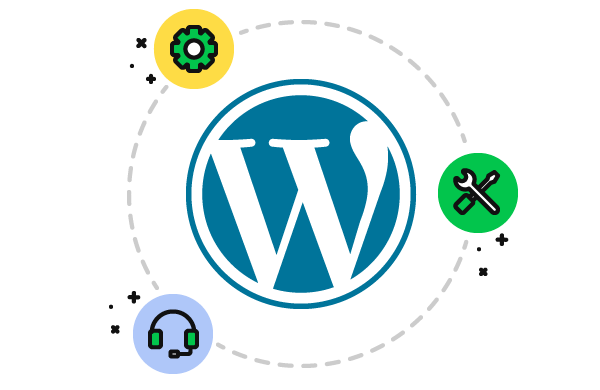 Frequently asked questions
What is WP Premium Support?
It's a subscription-based service, available 24/7/365, that provides assistance or fixes for WordPress-related issues that come up at a moment's notice.
 What are the benefits of WP Premium Support?
Peace of mind. Knowing that you have a WordPress expert available anytime to help you solve problems takes a load of stress off your shoulders. Not to mention, it'll save you a ton of time.
Which tasks can WP Premium Support help me with?
Theme maintenance, WordPress development, database management, website evaluation and administrative updates, just to name a few. Want to know the rest? Check out: https://www.godaddy.com/help/wp-premium-support-catalog-26335
Which plan is best for me?
That depends on how much help you need. Each task costs one credit, and we offer 1-, 3-, 5- and 10-credit plans. If you think you'll need more help, you'll save money with a higher credit plan.
What is a credit?
Each task from the WP Premium Support catalog uses one credit, regardless of the amount of time taken. If our developers find that additional tasks are needed to solve a problem, you will be notified to approve of the additional credit usage.
What happens if I don't use all of my credits?
WP Premium Support is based on a monthly credit cycle. Every month, WP Premium Support credits reset and do not roll in to the following month. When a task is submitted, the credit is consumed and placed in a pending status until the request is closed, consuming the credit in the cycle in which it was started.
Are there any tasks or sites that fall outside the WP Premium Support scope?
Yes, WP Premium Support is not available for certain tasks or sites. Click here to see a full list of WP Premium Support services and restrictions.
Can WP Premium Support solve my issue even if I am not hosted with Pucho Web Solutions?
Yes. Our WordPress developers can help with most hosting providers. You are not required to have GoDaddy hosting services. If your website is not hosted by GoDaddy, then when you add the site to your subscription, you will be prompted to enter the credentials for your site.
What if I need more help in a month and use all my credits?
We have you covered with a couple of options. You can upgrade your plan to the next tier, or you can purchase additional credits if you do not think you will need the added credits on a recurring basis.
What if I have more questions?
Call us anytime at (973) 400-9409 and we'll do our best to answer all your WP Premium Support questions.
Need help? Call (973) 400-9409.
Newsletter Sign up form
Starter Monthly subscription
1 monthly credit
$40/mo
Basic Monthly subscription
3 monthly credits
$60/mo ($20/task)
Annual plan discounts available
Deluxe Monthly subscription (Most Popular!)
5 monthly credits
$75/mo ($15/task)
Annual plan discounts available
Ultimate Monthly subscription
10 monthly credits
$130/mo ($13/task)
Annual plan discounts available